Welcome to our new branch in Plymouth!
We are happy to announce that La Gelati Plymouth, located in Plymouth, MI , has a wide selection of delicious sweet flavors available for enjoyment. Michigan is known for its delicious ice cream options, and our team has been working hard to bring you the best quality treats made from the freshest ingredients. La Gelati is now serving boba drink near Plymouth, MI to all boba drink lovers! 
Come visit us and indulge in our delicious sweet flavors, ranging from classic vanilla to unique and seasonal flavors like chocolate and pistachio. We also offer a variety of toppings and syrups to customize your perfect sundae and milkshake as well as pancake or crepe! To give your sweet tooth a twist, try our bob drink near plymouth mi with ice cream. Top just about any sweet treat with ice cream near Plymouth, MI . 
Because ice creams and boba drink are a match made in heaven, we can't wait to serve you and be a part of the Plymouth community. Come by and say hello and get yourself a taste of boba drink near Plymouth MI at La Gelati's most recent branch! Get in touch with us at [email protected]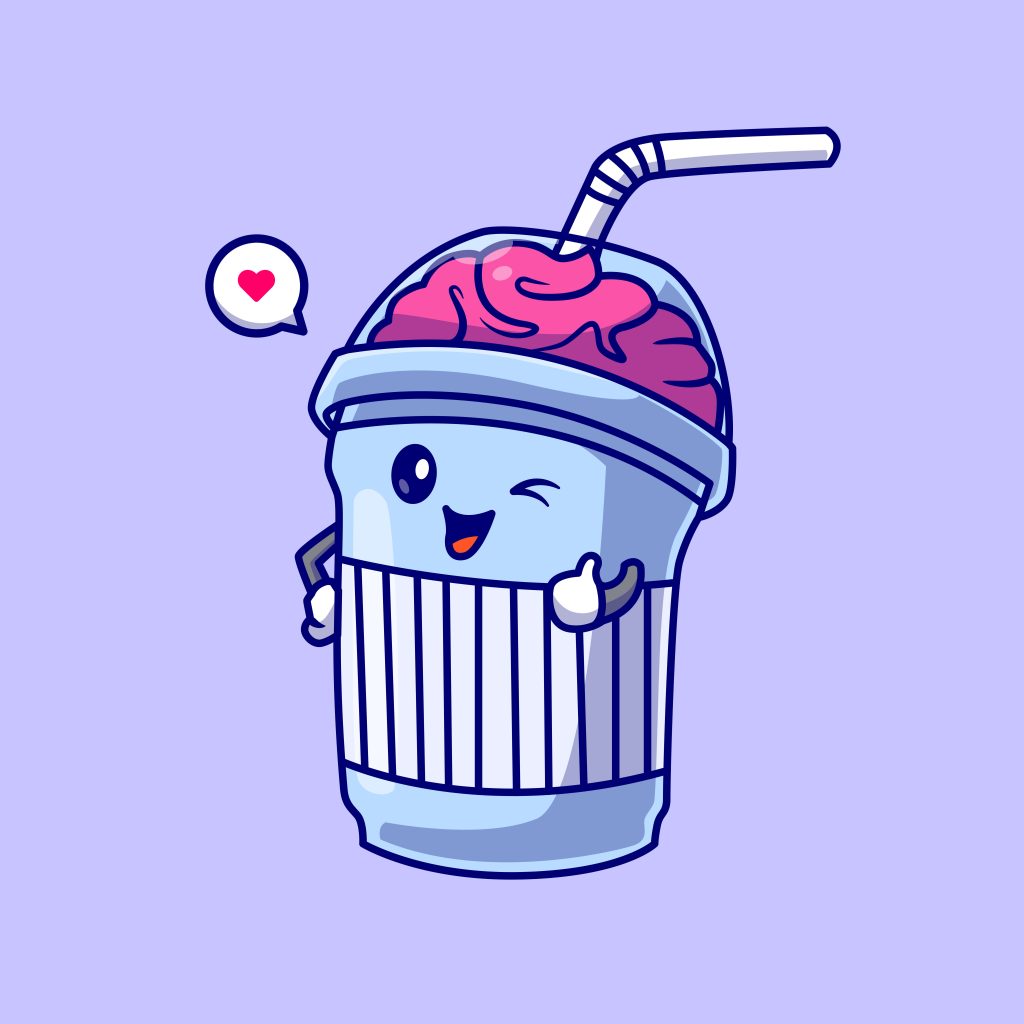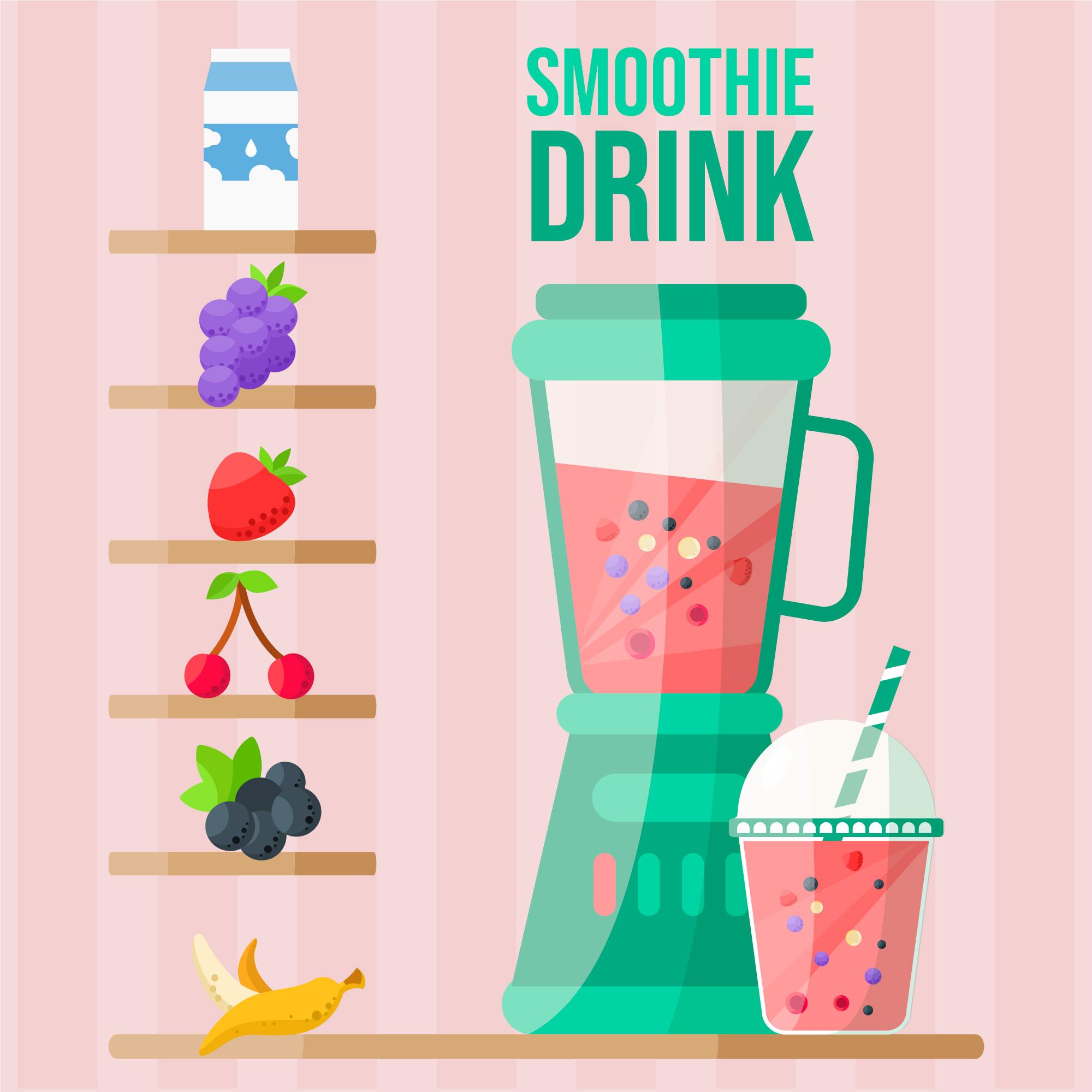 We sell smoothies made from fresh ingredients to provide our customers with a healthy and delicious treat. Fresh ingredients are packed with vitamins, minerals, and antioxidants, making smoothies a great source of nutrients. We use seasonal fruits and vegetables because seasonal produce is not only fresher but also more affordable. We also use frozen fruits to add a creamy texture to smoothies and help keep our smoothies cool and fresh. We promise to always use fresh and high-quality ingredients to ensure that our smoothies taste great and provide maximum health benefits. We have a huge variety of fresh sweets and boba drink near Plymouth MI , so reach out to us when your cravings are at a peak! 
Boba drink, also known as bubble tea or pearl milk tea, is a Taiwanese drink that has become popular worldwide. It is typically made by combining tea (often black tea, green tea, or oolong tea) with milk, sweeteners (such as sugar or honey), and tapioca pearls. The tapioca pearls are often referred to as "boba" or "bubble" due to their chewy texture and appearance. If you haven't tasted it yet, enjoy your first boba drink near Plymouth MI at La Gelati Plymouth.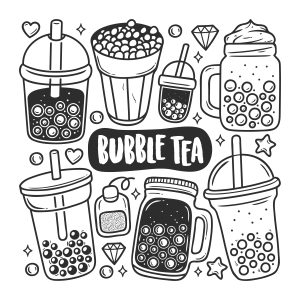 To make boba drink, tea is brewed and mixed with milk and sweeteners, then poured over a cup of cooked tapioca pearls. The drink is usually served with a wide straw, allowing the pearls to be sucked up and chewed while drinking the tea. 
Over time, many variations of boba drink have emerged, including fruit-flavored teas, non-dairy milk options (such as almond or soy milk), and additional toppings like fruit jellies, popping boba, or pudding. 
Boba ice cream is a frozen dessert that is inspired by the popular Taiwanese beverage, boba tea. It is made with the same ingredients used in boba tea, including tea, milk, sweeteners, and tapioca pearls. 
To make boba ice cream, the tea is brewed and mixed with milk and sweeteners, then the tapioca pearls are added to the mixture. This mixture is then frozen and churned in an ice cream maker to create a smooth and creamy texture. Try your first ice cream mixed with boba drink near Plymouth MI today! 
Boba ice cream can be enjoyed on its own or as a topping on other desserts, such as waffles or cakes. It is a refreshing and unique dessert that is perfect for anyone who loves the taste and texture of boba tea. 
In recent years, boba ice cream has become increasingly popular in cafes and restaurants around the world. You may be able to find it at your local ice cream shop or Asian dessert restaurant. If you haven't tried boba ice cream before, it's definitely worth giving it a try! Treat your taste buds to a delicious boba drink near Plymouth MI at La Gelati Plymouth. 
Boba drink has become a popular drink choice among people of all ages, and it can be found in many cafes and restaurants worldwide. 
Our team is dedicated to providing you with a welcoming and comfortable environment where you can enjoy your treats. We take pride in using only the freshest ingredients and preparing our desserts with the utmost care and attention to detail. 
So what are you waiting for? Come visit us for some delicious boba drink near Plymouth, MI and treat yourself to an exquisite and satisfying dessert experience. We can't wait to serve you! For more information, get in touch at [email protected] 
The taste of boba drink can vary depending on the type of tea, milk, sweeteners, and toppings used in the recipe. Some people find it delicious, while others may not enjoy the taste or texture of tapioca pearls. 
Generally, boba drink has a sweet and creamy flavor due to the addition of milk and sweeteners, and the tapioca pearls add a chewy texture to the drink. The tea used in the recipe can also contribute to the overall flavor, with different types of tea offering their own unique taste profiles. 
Ultimately, whether or not someone enjoys the taste of boba drink near Plymouth MI is subjective and can vary from person to person. If you've never tried it before, it's worth giving it a try to see if it's a flavor you enjoy. 
With delivery services in high demand, La Gelati's where you are. DoorDash, UberEats, and GrubHub delivery services have brought our highly-demanded products to homes and offices near each of our locations. Customers can order online at lagelatusa.com or through the La Gelati app or through any of the delivery service platforms. If you want to see us on the inside, visit your nearest La Gelati Michigan store and dine in!