Welcome to La Gelati, where a sweet treat is always guaranteed! La Gelati is the perfect place for those looking for a fun, entertaining, and attractive place to enjoy fresh smoothies, Dearborn. Our menu ranges from crepes, waffles, shakes, smoothies, ice cream, and a whole lot more. But if you're looking for something rich, colorful, and refreshing, you're looking at the best fresh smoothies Dearborn has ever seen! 
You Asked for It, You Got It
Our smoothies were made for you because we listen. People wanted health options and the Factory of Happiness has to bring what it promises to everyone! La Gelati's has the best fresh smoothies Dearborn can ask for because it was inspired by the very people who are buying it today. We did our homework on what fruits you like most and whipped together a list of options, perfected our recipe for each, and voila!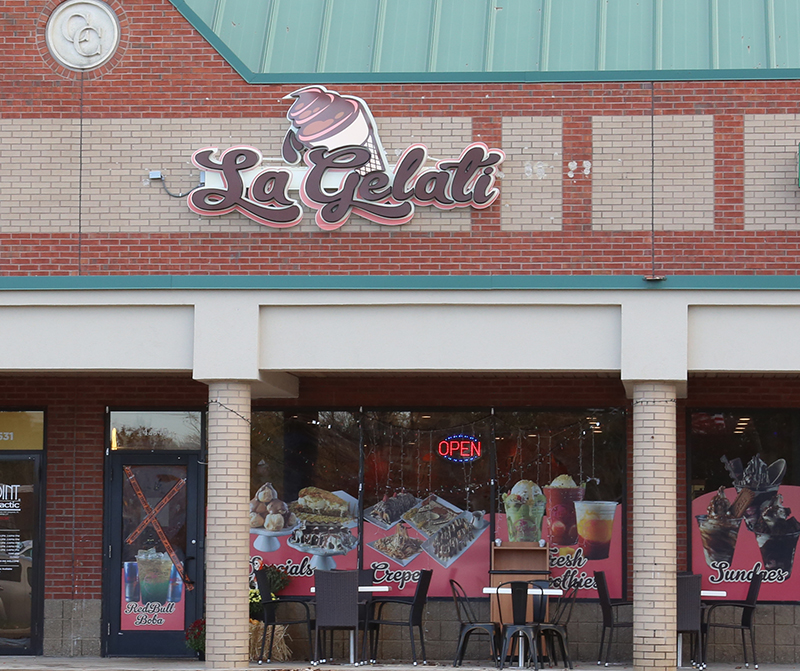 Our fresh smoothies are "fresh" in every sense of the word and fresh is best if you're looking for sweetness that's also healthy. La Gelati's fresh smoothies Dearborn are excellent for gym-goers and we recommend them for a number of reasons: 
Our Recipes Are Unbeatable: We're

not blending trial-and-error combinations,

we're

blending taste with good health, and equally delicious fruits together!

La Gelati's Smoothies Trigger More Fruit & Vegetable Consumption

:

Many of our health-conscious customers say our smoothies inspire them to eat fruits and veggies on a regular basis because they taste good and satisfy the sugar craving. The result? You can enjoy La Gelati, lower blood pressure, lower risk of diabetes, and

lead an overall better life.

 

A Great Meal Replacement:

La Gelati's fresh smoothies Dearborn are made with

healthy ingredients

, which means they can serve as a small meal r

eplace

ment

 

if

you're

on that

weight loss p

rogram or simply watching your intake.

 

Our smoothies will get you a balanced mix of vitamins, minerals, protein, carbs, and fats, and a refreshing feeling of happiness!
We're Not Fully Green but We're Trying
La Gelati isn't perfect, but we try. The environment is in need of us all and we believe in doing the best we can to take care of it. While our fresh smoothies are – well – fresh, many of our other smoothies are made from frozen fruits because they have longer shelf-life and, thus, allow us to reduce waste products. On a second and third note, frozen fruits preserve the health benefits so our bodies can enjoy them and allow us to bring the same great taste of all our smoothies, year-round, regardless of seasonality. Are you trying to go green or save the planet? Maybe we share a mission!
Fresh smoothies Dearborn isn't the only fresh smoothie city, La Gelati is everywhere! We have five other branches and counting. We couldn't settle for a single place, so we expanded our operation to cities and areas we know are your favorite. La Gelati is currently located at the following locations:
25442 Ford Rd, Dearborn Heights, MI 48127 

 

22001 Michigan Ave, Dearborn, MI 48124 

 

42545 Ford Rd, Canton, MI 48187 

 

5444 Haggerty Rd, Plymouth, MI 48170 

 

Sterling Heights TBD 

 

Milwaukee, WI TBD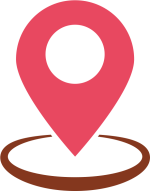 If you're looking to enjoy the full experience of walking into the Factory of Happiness to get a taste of our fresh smoothies in Dearborn or any other city location, we'd be more than delighted to have you. But if you want to skip the wait and simply can't hold off until you visit, we're on Doordash, GrubHub, and UberEats, and if you order the happiness, it can come straight to you!