Welcome to La Gelati, your go-to place for delicious and authentic Italian gelato in Dearborn, Michigan. Our gelato Dearborn is made fresh daily using only the finest ingredients, and our extensive menu offers a wide variety of flavors that are sure to satisfy your sweet tooth.
Gelato Dearborn has been a favorite dessert in Italy for centuries, and it is now gaining popularity around the world. Made with milk, sugar, and various flavorings, gelato Dearborn has a creamy texture and is served at a slightly warmer temperature than ice cream. This allows for a more intense flavor experience as the taste buds are more receptive to flavors at a slightly higher temperature.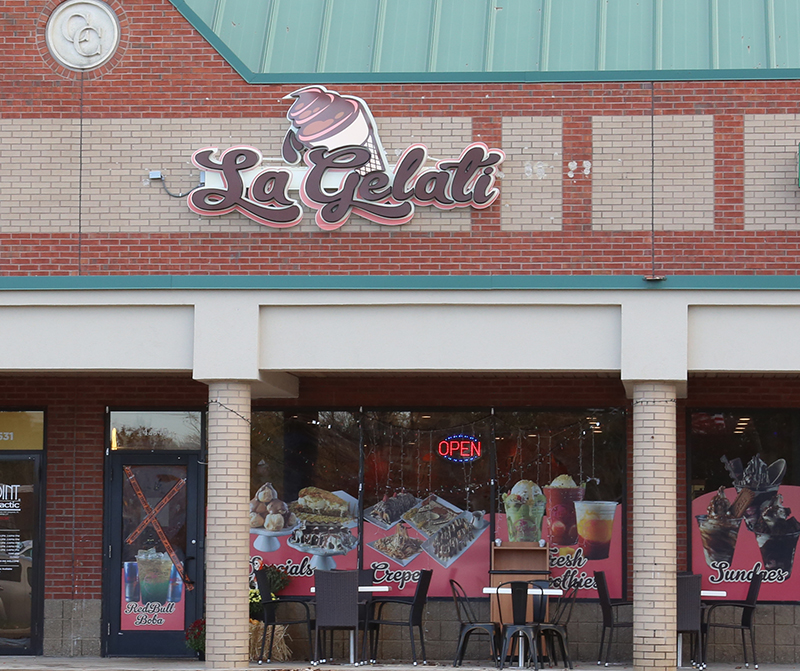 Quality Richness & Great Taste
At La Gelati, we take pride in our commitment to quality gelato Dearborn. Our gelato Dearborn is made using traditional Italian methods, which involve a slow churning process that allows for a creamier texture and a richer taste. Our ingredients are carefully selected from the finest sources, and we use only fresh fruits and nuts to create our unique flavors of gelato Dearborn.
One of our most popular flavors of gelato Dearborn is pistachio gelato, which is made with fresh pistachios imported directly from Italy. We also offer a variety of other classic Italian flavors of gelato Dearborn such as stracciatella, hazelnut, and tiramisu. Our seasonal flavors of gelato Dearborn, such as pumpkin spice and peppermint bark, are always a hit during the holidays. 
We also offer a range of dairy-free and vegan options of gelato Dearborn, so everyone can enjoy the delicious taste of gelato. Our sorbets of gelato Dearborn are made with fresh fruit and are a refreshing alternative to traditional dairy-based gelato. We also offer a vegan chocolate gelato of gelato Dearborn that is made with coconut milk, giving it a rich and creamy texture without any dairy.
Do We Cater? For you? Of course!
If you're looking for a special treat for your next event or celebration, La Gelati offers catering services of gelato Dearborn. We can provide gelato and sorbet cups, cones, and even gelato cakes for your guests to enjoy. Our gelato catering services of gelato Dearborn are perfect for weddings, corporate events, birthday parties, and any other occasion you can think of. 
Located in the heart of Dearborn, our gelato shop offers a cozy and welcoming atmosphere that is perfect for enjoying a sweet treat of gelato Dearborn with friends and family. Our knowledgeable staff is always ready to help you choose the perfect flavor of gelato Dearborn, and we offer generous samples of gelato Dearborn so you can try before you buy.
In addition to our gelato Dearborn, we also offer a range of Italian pastries and coffee. Our cannoli are filled with fresh ricotta and are a crowd favorite, while our espresso drinks are made with authentic Italian espresso beans that are roasted to perfection.
At La Gelati, we are passionate about providing our customers with the highest quality gelato Dearborn and pastries. Whether you're looking for a quick treat on the go or a place to relax and enjoy a sweet indulgence of gelato Dearborn, our gelato shop in Dearborn is the perfect destination. Come visit us today and experience the authentic taste of Italian gelato Dearborn.
There's no better city than gelato Dearborn but our gelato is almost everywhere! We have five other branches and counting. We couldn't settle for a single place, so we expanded our operation to cities and areas we know are your favorite. La Gelati is currently located at the following locations:
25442 Ford Rd, Dearborn Heights, MI 48127
22001 Michigan Ave, Dearborn, MI 48124
42545 Ford Rd, Canton, MI 48187
5444 Haggerty Rd, Plymouth, MI 48170
Sterling Heights TBD
Milwaukee, WI TBD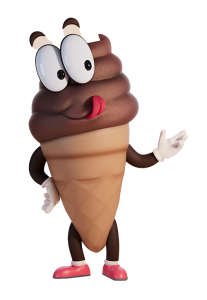 Want a gelato with a full Factory of Happiness experience, visit any of our locations! If you want our gelato Dearborn from the comfort of your own home, hop onto Doordash, GrubHub, and UberEats, it can come straight to you!