Welcome to La Gelati Plymouth!
We are pleased to announce that La Gelati Plymouth, located in Plymouth, MI , has a wide selection of delicious ice cream flavors available for enjoyment. Michigan is known for its delicious ice cream options, and our team has been working hard to bring you the best quality treats made from the freshest ingredients. La Gelati is now serving ice cream in Plymouth, MI to all ice cream lovers! 
Come visit us and indulge in our delicious ice cream flavors, ranging from classic vanilla to unique and seasonal flavors like pumpkin spice and peppermint bark. We also offer a variety of toppings and syrups to customize your perfect sundae and milkshake as well as pancake or crepe! Top just about any sweet treat with ice cream in Plymouth, MI . 
In addition to our ice cream, we also have a selection of baked goods and pastries, such as cannolis, macarons, and tiramisu. These sweet treats are perfect for enjoying with a cup of coffee or tea. 
Because ice creams and crepes are a match made in heaven, we can't wait to serve you and be a part of the Plymouth community. Come by and say hello and get yourself a taste of ice cream in Plymouth MI at La Gelati's most recent branch! Get in touch with us at [email protected] 
The History of Our Frozen Goodness
The home of Grandmas handmade Ashta ice cream. We are a family owned and operated business that has been proudly serving you since 2013. All of the recipes behind our handmade treats have been passed down from generation to generation, and we stand behind our "made from scratch" promise. If you're ever craving that sweet sweet nostalgic feeling of your childhood summer days, step into one of our locations to satisfy that craving with our signature Ashta ice cream. Grandmas recipe will never disappoint! If you're up for an adventure of ice cream in Plymouth, MI, La Gelati is your place to be! 
What other sweets await you?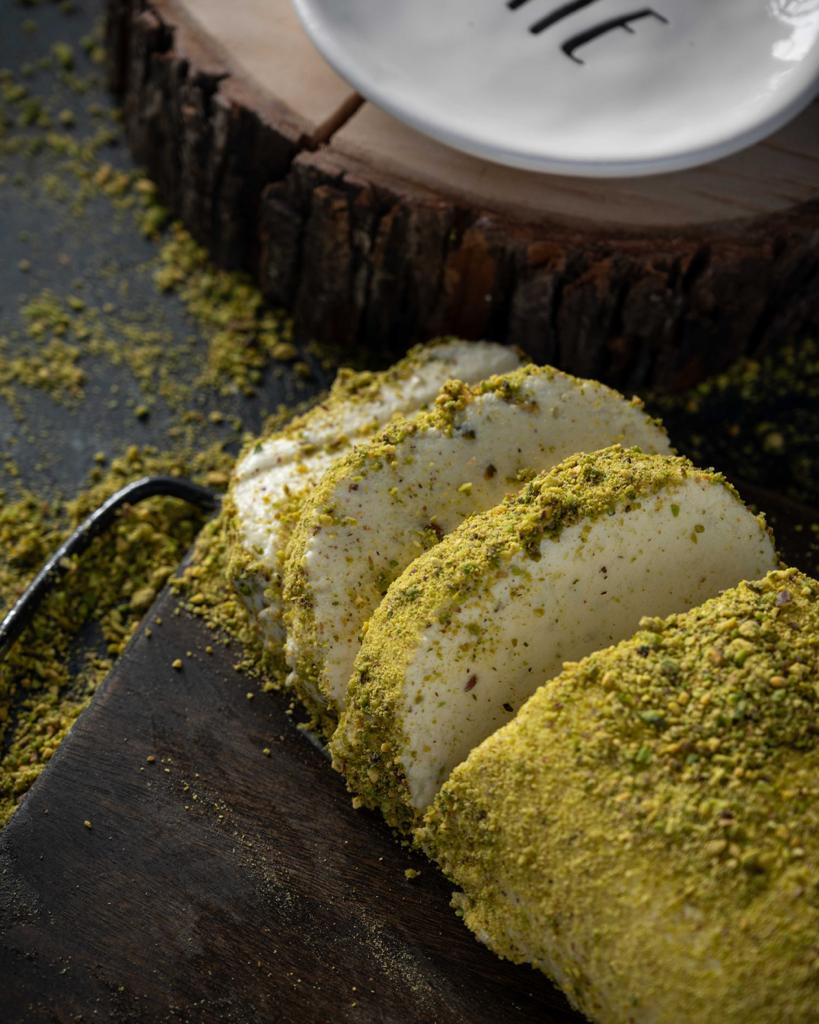 La Gelati is the perfect place to satisfy your sweet tooth cravings. Our ice cream is made fresh with high-quality ingredients and comes in a variety of flavors. There are endless possibilities when it comes to ice cream desserts. In addition to ice cream, we offer a selection of sweets, including crepes, waffles, and more. We serve ice cream sundaes, cakes, banana splits, ice cream sandwiches, milkshakes, smoothies, affogato, and ice cream floats too! If you're looking for ice cream in Plymouth, MI, be sure to stop by at La Gelati.  
The Ice Cream-Crepe Duo – a heavenly pair! 
Pair your favorite ice cream flavor with a delicious crepe or pastry for the ultimate indulgence. Our crepes are a delicious and versatile food that can be enjoyed any time of day. They're thin and delicate pancakes made from a simple batter and ornamented with a variety of toppings. Overall, crepes are a delicious food that can be enjoyed in many different ways. La Gelati is here to prove to you that there are endless possibilities to create the perfect crepe for your taste buds! Up for a mood-uplift with a satisfactory sweet tooth? Stop by for ice cream in Plymouth, MI.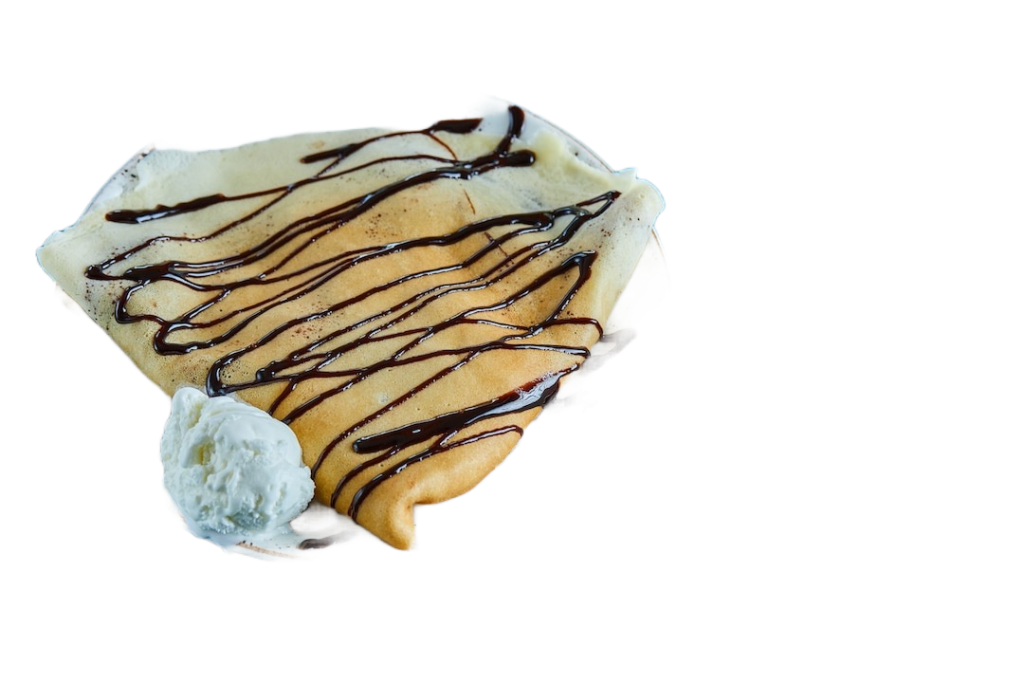 We sell smoothies made from fresh ingredients to provide our customers with a healthy and delicious treat. Fresh ingredients are packed with vitamins, minerals, and antioxidants, making smoothies a great source of nutrients. We use seasonal fruits and vegetables because seasonal produce is not only fresher but also more affordable. We also use frozen fruits to add a creamy texture to smoothies and help keep our smoothies cool and fresh. We promise to always use fresh and high-quality ingredients to ensure that our smoothies taste great and provide maximum health benefits. We have a huge variety of fresh sweets and ice cream in Plymouth MI , so reach out to us when your cravings are at a peak! 
Our team is dedicated to providing you with a welcoming and comfortable environment where you can enjoy your treats. We take pride in using only the freshest ingredients and preparing our desserts with the utmost care and attention to detail. 
So what are you waiting for? Come visit us for some delicious ice cream in Plymouth, MI and treat yourself to an exquisite and satisfying dessert experience. We can't wait to serve you! For more information, get in touch at [email protected]